Loney
Last joined us: Lord Assassin. Welcome and wish you a nice game!
Message of the day: Welcome to Loney! Please download our latest client to play.
| | |
| --- | --- |
| Free Houses: 468 | Server location: North America |
| Rented Houses: 74 | World Type: PVP |
| Towns: 11 | Client: Download |
03/August/2021 - Server Patch - REVAMP!

ith today's server save many changes have taken place, so instead of flooding the Changelog with these changes we will highlight the following ones:
*Small revamps all around the map
*Monster Task System enabled
*Udrok totally revamped
*New quests: The Gearseeker & Enslaved Soul
*New hunt areas & places
*New mission NPCs
All players have been sent to Loney temple.
We'll be updating the pages Quests & World Map shortly.
Have fun exploring!
Loney Team
30/May/2021 - Patch II - Game changes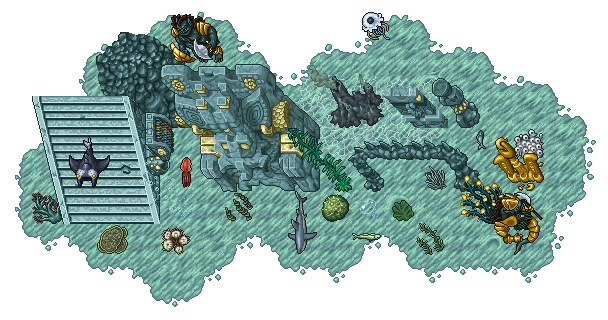 With today's server save, we have applied a patch to our Loney's 2021 Spring Update, including:
-New Island: Velem
-New items
-New monsters & NPC
-Extended Boosted Creatures List
-New houses
Also, we have updated our client files so please download them in order to play without problems!
Hope you enjoy these changes,
Loney Team
08/April/2021 - Loney's 2021 Spring Update
We are pleased to announce that with today's server save, our newest update to the gameserver has been applied.
This new update includes many changes and revamps around the entire world map, highlighting the following ones:
* New Island: Karach (only accessible by Dhamar)
* 15+ new creatures from low to high-exp profit
* 6 new quests from level 400 to 600
* New items for all the vocations
* Added various new NPCs around the map
* Reworked some quests and monsters
...and much more!
We'll be updating the pages World Map and Quests shortly.
Have fun!
Loney Team
07/February/2021 - Client Update
Client update (v1.2)
With today's server save we have updated our game client so you will need to download the new one in order to play;
IMPORTANT: IS 100% NECESSARY TO DOWNLOAD THIS NEW CLIENT IN ORDER TO PLAY
Click here to download our latest client
If you're using another client instances such as OTClient, OTCv8, etc. just download our client files and extract our Tibia.dat & Tibia.spr to your client -> data/things/860 directory


Hoping you enjoy those changes and the game,
Loney Team
25/January/2021 - Added Changelog
Hey!

We just added a Changelog in our News menu section in order to let you know what small fixes &/o adjustements have taken place in Loney.
Latest News page, (the section in which you're reading this same note) will only be used to announce big changes or important information.
Take care & have fun playing,
Loney Team